Patients
Use the cosmetic surgery simulator used by surgeons. Now available for your use!
See the new you! With our easy-to-use plastic surgery simulator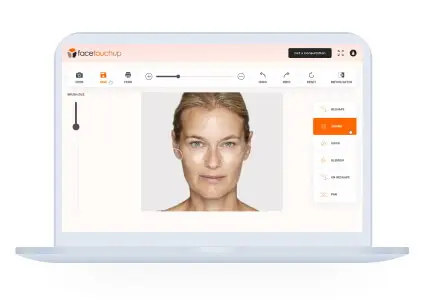 Privately upload images and see your desired results.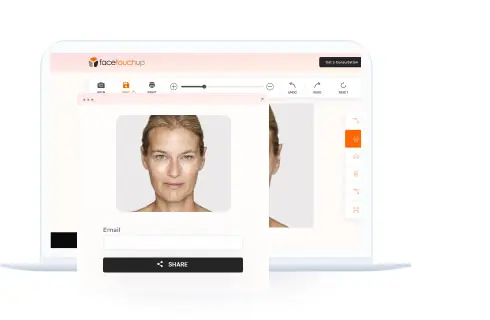 Share your images with loved ones for feedback.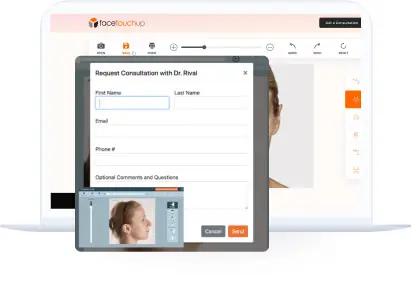 Schedule a consult with a surgeon to discuss your images.
Easy-to-use. Amazing Results.
Watch our 2 minute video to see how we use actual photos to simulate the desired outcomes of patients'
rhinoplasty, chin augmentation, and neck lifts.
Open Simulator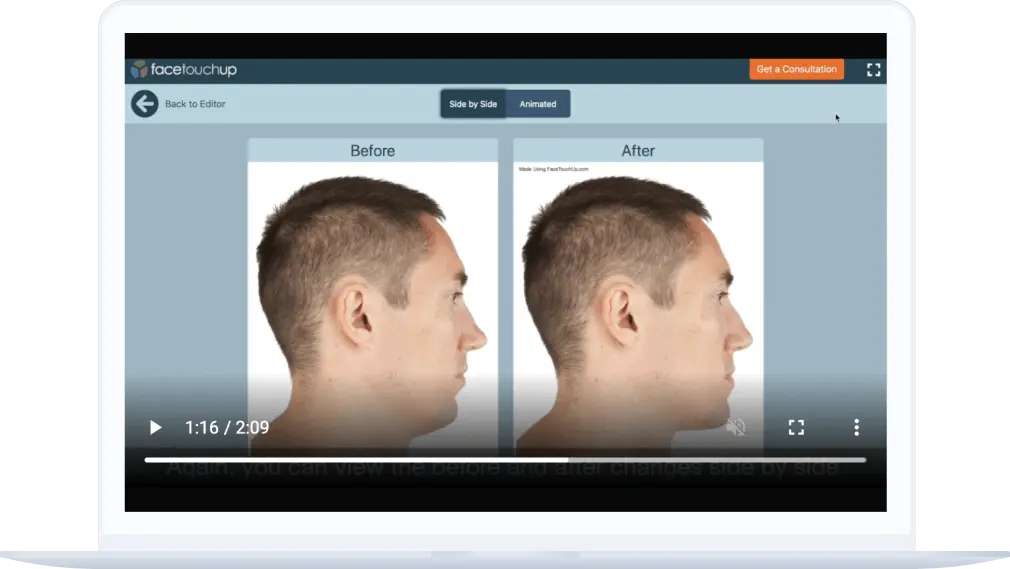 Our Happy Patients
Used by patients around the world to show their surgeon exactly what they want.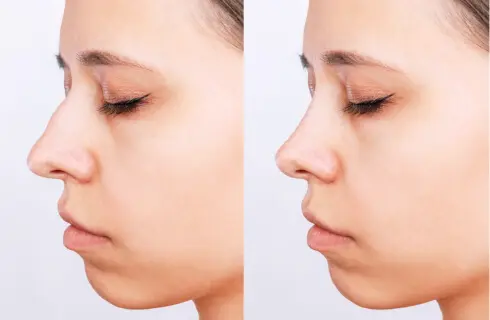 Viktoria J.
This is GREAT! I am so happy I found this nose job simulator. It helps me know what I will look like and what exactly I want done. Thanks!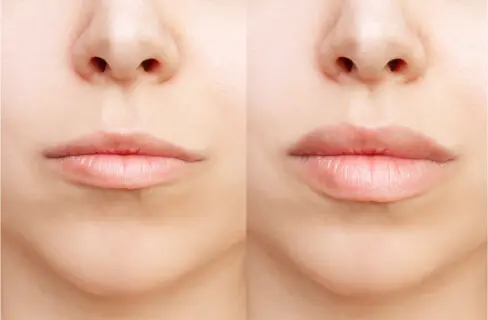 Elena G.
This is an amazing program. I am considering rhinoplasty and FaceTouchUp really does help you put into perspective what you want. Thank you for helping me out.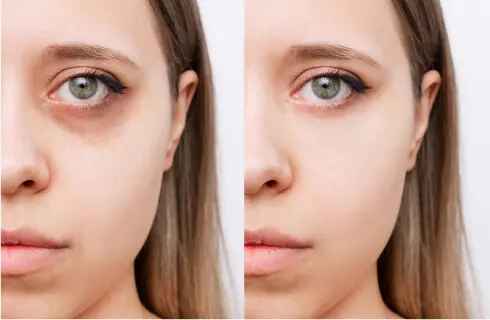 Marry R.
Thank you so much for offering this program. It's helped me so much in my journey to find the right surgeon and it's given me the ability to show my surgeon exactly what I want. I LOVE FaceTouchUp!"