Solutions Made for Any Platform
Use our plastic surgery simulator on your desktop or integrate within your website.
Get Started
Used by Top Surgeons Around the World
To Enhance the Consultation Process and Serve More Patients.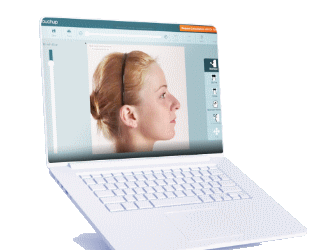 FaceTouchUp on Your Desktop
Use our desktop simulator on your office laptops or tablets to enhance consultations.
More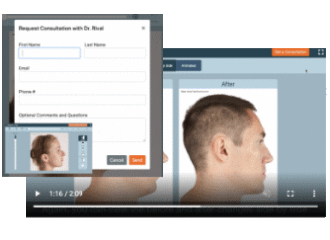 FaceTouchUp on Your Website
Add a personalized version of our simulator to your clinic's website to attract patients and increase conversions.
More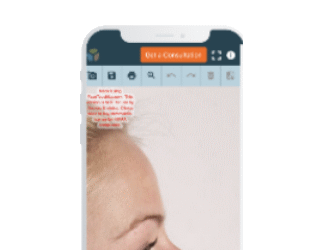 FaceTouchUp powered Custom Mobile App
Custom mobile app development with embedded FaceTouchUp simulator to increase your brand awareness.
More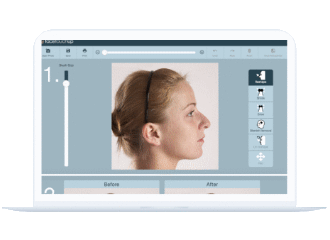 FaceTouchUp For Remote Consultations
Use remote consultation to increase your reach and go online to safely consult with patients.
More
Interested in learning how FaceTouchUp can transform your plastic surgery business & consultations?
Schedule a no-obligation consultation
Contact Us